About Us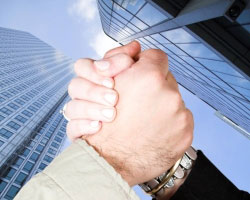 Our mission is to be the client's choice for supplying trusted professional retail merchandising assistance. Our success is based on our commitment to quality service and our experienced professional merchandising team.
Since our inception in 1993, AMS has been a majority women owned business.  Our coverage is focused in 36 states (see our coverage map below) and we have merchandising experience in all trade channels.
No project is too small or too large.
AMS Coverage Map