Services Overview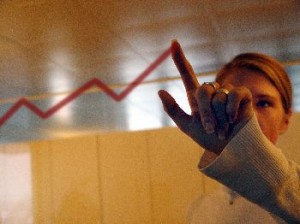 We help you face the challenges of the changing market and your customers' demands. Because of slotting fees and limited shelf space available to expanding product distribution, we know that it is vital to make retail changes quickly.
Service Details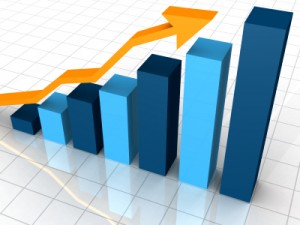 Our mission is to be the clients choice for supplying trusted professional retail merchandising assistance. Our success is based on our commitment to quality service and our experienced professional merchandising team.
Our Fees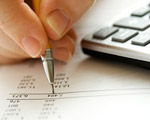 We prefer to work and invoice on an assignment basis as opposed to hourly rates and sales percentages. The rate is negotiated based on each individual assignment due to the wide range of difficulty and circumstances for each project.
If you prefer, we can work with hourly rates; however, there may be additional charges or drive time and overnight expenses.  Please contact us for further details.

Join our team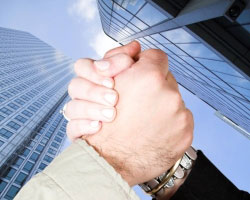 Looking to become a member of AMS? Just click on the link below and submit your resume to us for review. Once reviewed, we will be in contact with you when a client need matches your skill sets and location.
Click here to email your resume