Welcome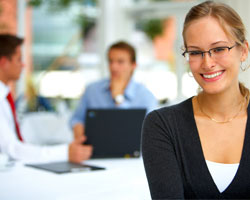 Thank you for your interest in Associated Merchandising Services (AMS). We are an independent professional, third party Retail Merchandising Service Organization (MSO) established in 1993.
The need for an MSO such as AMS is now in growing demand within our industry. We understand it is vital that your retail programs be implemented accurately and in a timely manner. For that reason, AMS only uses experienced merchandisers to meet the requirements of your retail merchandising needs across all trade channels.
Our success is built on a commitment to provide quality service by our professional merchandising team. Our mission is to be your only choice for supplying trusted professional retail merchandising assistance.